Blue Schools project partners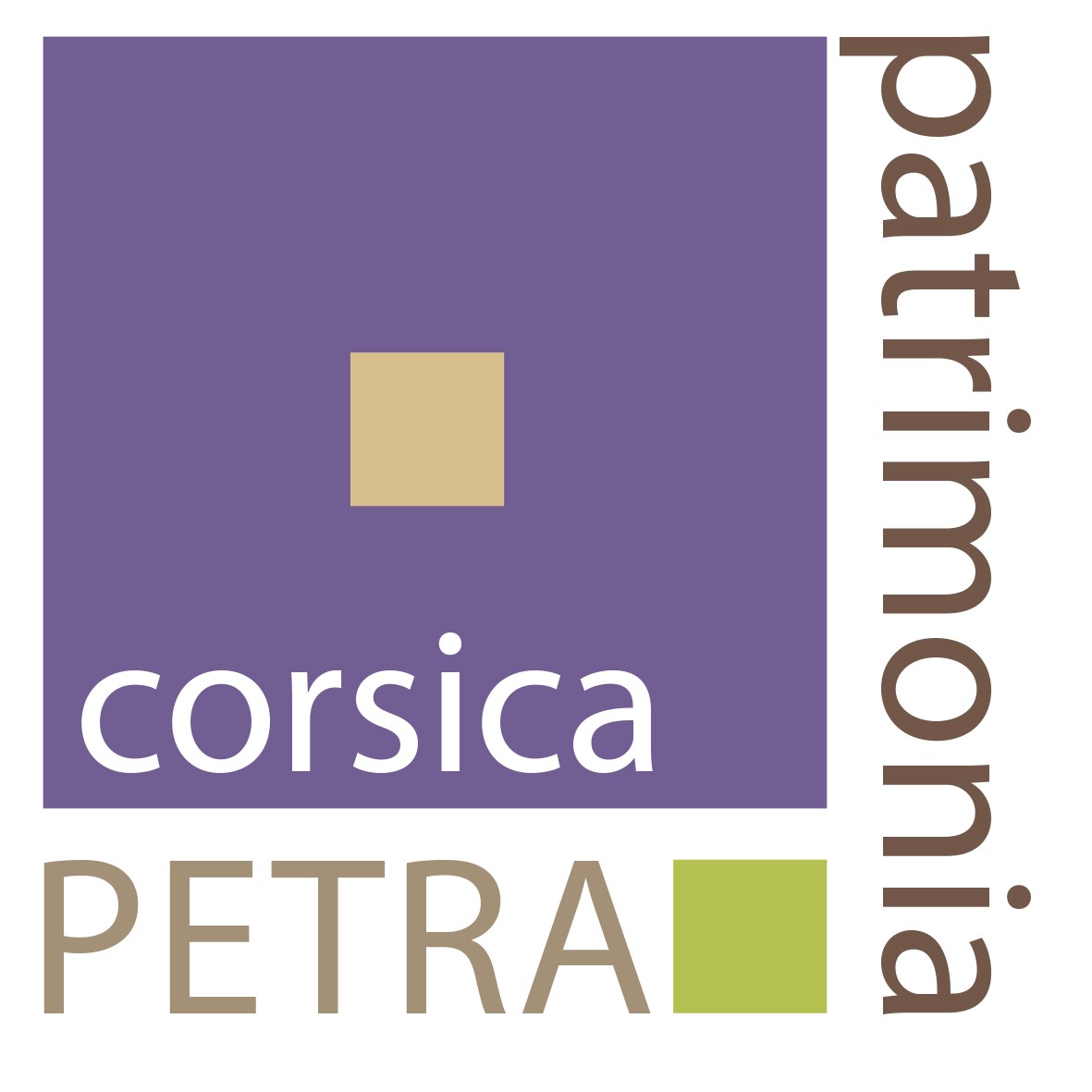 France
---
Petra Patrimonia Corsica is a cooperative created in 2013 to promote and assist entrepreneurship and to contribute to territorial cohesion having branch offices both in Corsica and in the oversea territories (Guadeloupe, Guyanne) a. PPC is also recognised as training center; it develops innovative training materials and provides a wide range business support to people (also unemployed ones) willing to create an economic activity and willing to explore opportunities related to sustainable development as well as to emerging market sectors.
PPC is divided in 4 main departments:
* Maritima aiming to the valorization, conservation and revitalization of maritime heritage, such as assisting fishermen developing complementary activities and to support and accompany maritime & marine project holders (entrepreneurs) in diversifying their traditional activities, notably pescatourism.
* Petrafolia aiming to promote innovation in the agriculture sector
* Petra Patrimonia aiming to the valorization, conservation and revitalization of heritage, landscape and environment
* Petra Patrimonia Jeunesse aiming to provide opportunities for youth to be involved in the management of cooperatives.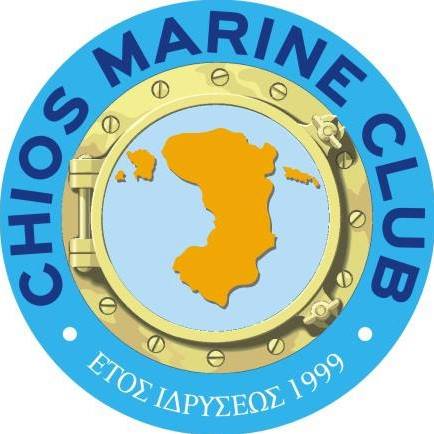 Grèce
---
The Chios Marine Club (CMC) is a club founded in 1999 with the primary purpose of informing and training its members (currently over 300) on the developments, prospects and trends of shipping, the study of problems in the shipping industry, the contribution in resolving these with the cooperation of the respective competent bodies in Greece and abroad as well as the development of ties and the strengthening of the relations between its members.
The Members of the Club, who come from Chios, Oinousses and Psara Islets specialize in various sectors of Shipping Industry as Accountants, Lawyers, Marine Engineers, Port Captains, Seafarers, Shipbrokers, Ship Managers, and Superintendent Engineers, Suppliers, Ship Repairers, and many other professions. In addition, the Club counts 65 Members-Companies involved with the Shipping Industry.
Amongst various activities and charitable actions, the Club organizes: conferences, seminars, educational excursions (visiting museums - archaeological sites) as well as activities close to nature, aiming to social and cultural contribution. The support of our Members (and not only), the progress of the youth and its support, the solidarity of our Birthplace Chios, etc., have always been the priorities of the Chios Marine Club.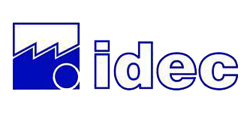 Grèce
---
IDEC S.A is a training consulting company located in Piraeus, Greece. Its activities consist of training, management consulting, quality assurance, evaluation and development of ICT solutions for both private and public sector. It specialises in designing of training contents based on ECVET, software and multimedia development, internet applications, distance learning, e-business and e-commerce. Clients of IDEC are both SMEs and the bigger Greek companies of a wide variety of sectors. It co-operates with more than 800 institutes all through Europe and with about 300 experts on specific fields.
IDEC S.A. has extensive experience in European projects, either as coordinator or as partner from different European programs and Initiatives. It has been accredited as a lifelong learning center and organises in-service training courses for teachers and trainers, study visits and informal learning activities for students in initial education and training and provides training courses and work placements for students in vocational training and people in labour market.
IDEC S.A. organises domestic and transnational training sessions on a wide range of topics. To this end it collaborates with a network of experienced trainers and experts on various fields. It has excellent in-house training facilities, including equipment for simultaneous interpretation.Each year it hosts approx. 300 adult learners in more than 15 thematics and around 30 course sessions.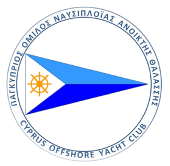 Chypre
---
Le Pancyprian Offshore Nautical Club (PONATHA) is a non-profit association, based in the Marina of Larnaca in Cyprus and it was established in 2000 from a group of sailing enthusiasts, to promote all aspects of sailing and boating in Cyprus. From the beginning of the existence of the Club the main activities were related to the exchange of the common interests and knowledge in a social environment. The main objective of the PONATHA is the dissemination, the promotion and the enhancement of the navigation (sailing and seafaring) on the high seas and generally of nautical sport. It runs a successful sailing school of Maritime and Offshore Navigation and delivers comprehensive courses on navigation, maritime, sailing and safety. Racing events are regularly organised by PONATHA and apart from the sporting activities, PONATHA aims through the harmonious cooperation and communication of its members to disseminate the naval tradition and to develop a social and a cultural action on issues concerning the marine environment and the activities around it. In order to promote the objectives of the Club, PONATHA cooperates with other Naval Associations, Sailing Clubs and other unions and organisations.
PONATHA is a full member of Cyprus Sailing Association and of Cyprus Sport Association. PONATHA has more than 250 registered members. The club has no paid staff but only volunteers.